Cloud Orchestration
Are You Ready for a Hybrid Cloud World?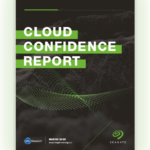 Click on the thumbnail to download the report.
Download the 451 Research Report from Seagate about hybrid cloud readiness. Learn from the latest research and insights from companies who implemented hybrid cloud. How to get ready, and do it right. The first time. Download the report now. 
Quali Cloud Sandbox and CloudShell Software
XENON also supports Quali's software portfolio for cloud orchestration which speed application lifecycles by giving developers, testers, compliance, and delivery teams full control of application environments that can scale and optimised for on-prem, cloud, and hybrid enterprise needs.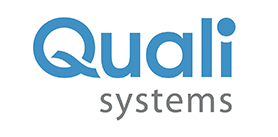 Quali's Cloud Sandbox Software allows you to create and publish sandboxes that are replicas of infrastructure and application configurations and use them for development, testing, demos, training and support. CloudShell works by letting you model, orchestrate, and deploy on-prem, cloud, and hybrid environments so that all teams in the DevOps lifecycle have consistent access to production ready environments.
Talk to a Solutions Architect