Melbourne AI Breakfast: Healthcare and Generative AI, LLM
Wednesday, 30 August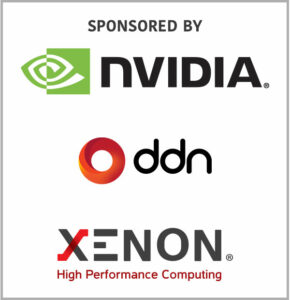 Cut through the AI hype cycle and hear from people who've pioneered AI in health to deliver real outcomes
We are excited to have two of the leading experts applying AI in healthcare – Dr Michael Barnett of SNAC and Dr Ettikan Kandasamy Karuppiah from NVIDIA – to share their experience and insights.
Join us for this breakfast seminar and learn more about Generative AI in Healthcare, including:
Examples of AI improving healthcare specialties such as radiology, diagnostics, genomics, drug development and more.
Methods for applying latest powerful generative AI methodologies in a health setting.
Ways to fast track your AI project by applying lessons learned across model definition, data management and infrastructure considerations.
Numbers are strictly limited for this breakfast seminar to enable time for Q&A and discussion with our speakers. Please register as soon as possible to ensure your place at this exclusive event.
Register Now
Breakfast seminar sponsored by NVIDIA, DDN and XENON – delivering advanced AI infrastructure deployments in Australia.
WHEN:    Wednesday, 30 August
VENUE:   Garden Room, Level 1, Crown Towers
8 Whiteman Street, Southbank VIC 3006
TIME:       0800 to 0830: Register
0830 to 0930:  Breakfast and Presentation by Dr Barnett and Dr Karuppiah
0930 to 1000:  Q&A and Networking
Achieve AI-powered insights faster on NVIDIA DGX™ H100 systems, powered by NVIDIA H100 Tensor Core GPUs and Intel® Xeon® Scalable Processors.
Register Now
We're also running a seminar in Sydney on 23 August. For details and to register click here.
SPEAKER BIOS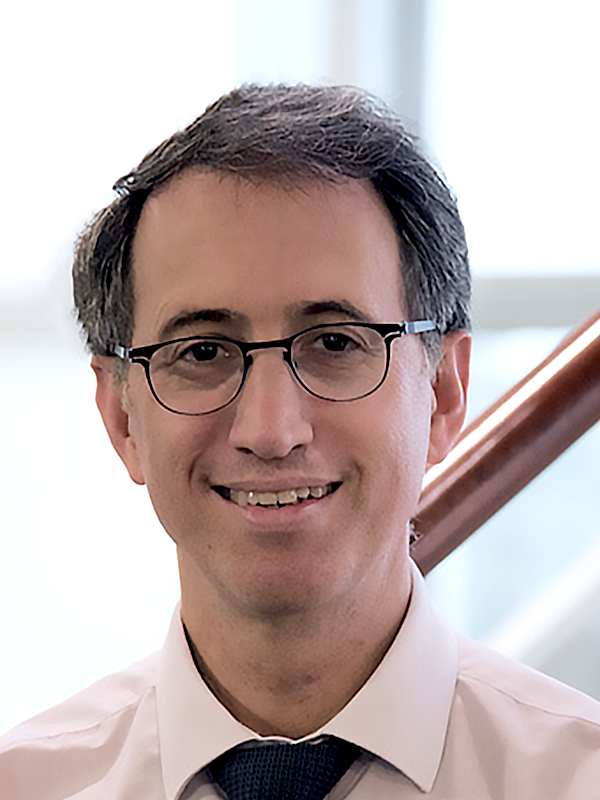 Dr. Michael Barnett
Co-Founder and Chief Research Officer Sydney Neurological Analysis Centre (SNAC).
Professor Michael Barnett is a consultant neurologist at Royal Prince Alfred Hospital Sydney, a senior academic at the University of Sydney, Director of the RPAH MS Clinic and the MS Clinical Trials Unit at the Brain and Mind Centre, and co-director of the MS Research Australia Brain Bank. He trained in neurology at Royal Prince Alfred Hospital and received further subspecialty training at the National Hospital for Neurology and Neurosurgery in London. He holds a PhD in MS pathophysiology and has particular research interests in neuroimaging and pathogenesis of MS and other CNS inflammatory disorders.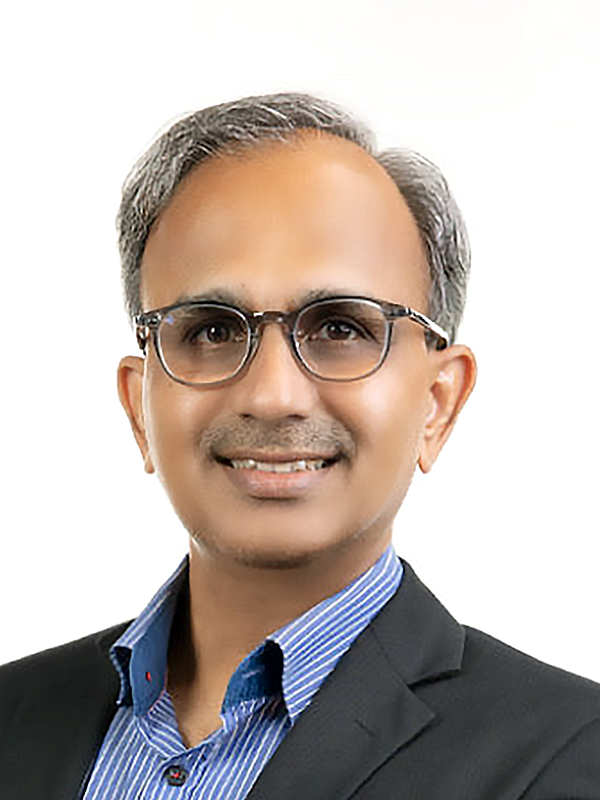 Dr. Ettikan Kandasamy Karuppiah
Chief Technologist/Director at NVIDIA Asia Pacific South Region
Dr. Karuppiah works with innovators, researchers and techno-entrepreneurs to accelerate AI & GPU adaptation for their translational R&D and software solutioning needs. He has direct experience and is passionate about accelerated computing, embedded software, autonomous systems, machine learning, deep learning, solution design and development covering end-to-end needs in various industry verticals. Currently he guides researchers/developers at customer/partner R&D centers and disruptive startups to implement actionable solutions for real world problems meeting specific requirements leveraging NVIDIA compute/software/hardware capabilities. He has published numerous publications, patents and developed software libraries in past with, 25 years of Direct Technical, Managerial, Consulting and Expert Guiding experience in Computational Sciences.
Register now to secure your place for the Melbourne Seminar
XENON will confirm your registration after submission; Please note places are limited and will be prioritised for individuals working in health focused organisations.
This event has been completed.