Webinar: NVIDIA DGX A100 – View Now
Learn about 3rd Generation AI
View this webinar to learn how the new NVIDIA DGX A100 will change AI infrastructure forever. This third generation DGX solution delivers a dramatic advance in processing power, combined with new levels of flexibility and agility. The NVIDIA DGX A100 will revolutionise how AI workloads are processed, because it can accommodate data analytics, training and inference workloads all in the single unit. The NVIDIA DGX A100 has the potential to replace silos of CPU and GPU delivering a unified infrastructure for all your AI workloads.
"Game Changer" is a heavily overused term, but we think it definitely applies to the NVIDIA DGX A100. Check out this webinar and see if you agree!
Dr Werner Scholz, CTO and Head of R&D, covers:
New A100 GPUs and the Ampere GPU architecture
Multi Instance GPU (MIG)
3rd Generation Tensor Cores
3rd Generation NVLink and NVSwitch
Networking capabilities
Integrating storage
Clustering DGX in PODs
The XENON Team is really excited to bring the NVIDIA DGX A100 to Australia, and the first units have already sold!
Learn how the NVIDIA DGX A100 can accelerate your time to insight.
Webinar Recording
More about the DGX A100 Platform: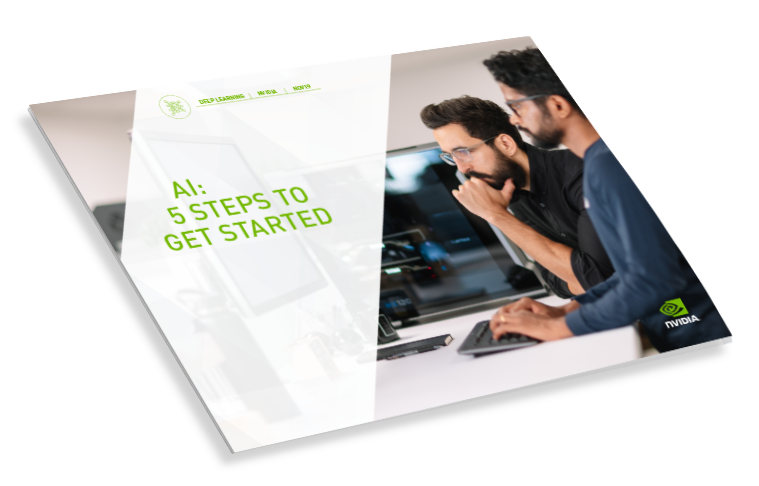 Click on the thumbnail to view the PDF.