This year XENON will be exhibiting at the MATLAB Conference – Melbourne 2017 on the 9th May, 2017.
XENON will highlight their innovative range of GPU-accelerated computing solutions which include:
This includes the NVIDIA® Tesla® P100 – The most advanced data center accelerator ever built, a brand new GPU architecture to deliver the world's fastest compute node.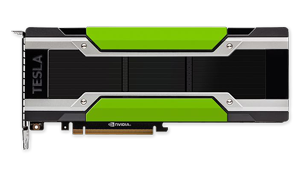 Features:
NVIDIA® Pascal™ architecture
18.7 TFLOPS of FP16 performance
9.3 TFLOPS of FP32 performance
4.7 TFLOPS of FP64 performance
16GB of high performance HBM2 memory
XENON rackmount GPU servers and systems are fully optimised for the latest GPU computing modules and deliver 10X higher application performance than the latest multi-core CPU systems, providing unprecedented real-world scalability and breakthrough power-efficiency across a wide array of HPC applications.

Turn your standard workstations into powerful personal supercomputers and receive cluster level performance right at your desk. Graphics Processing Units (GPUs) are outstanding at delivering performance where massively parallel floating point calculations are required.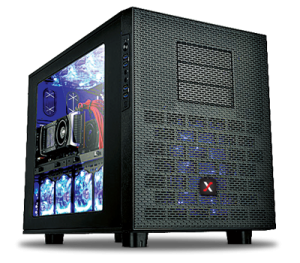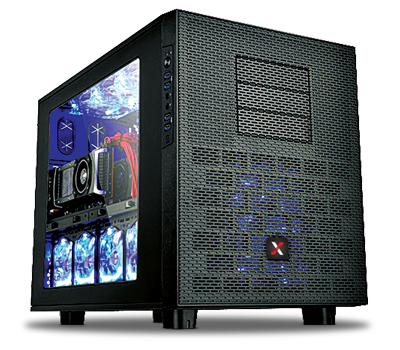 XENON with NVIDIA® have also developed their own Deep Learning solution the DEVCUBE which contains four TITAN X GPUs with 7 TFlops of single precision, 336.5GB/s of memory bandwidth with 12 GB of memory per board.
XENON's DEVCUBE also features:
NVIDIA® DIGITS software providing powerful design, training, and visualisation
Pre-installed standard Ubuntu 14.04 w/ Caffe, Torch, Theano, BIDMach, cuDNN v2, and CUDA 7.0
A single deskside machine that plugs into standard wall plug socket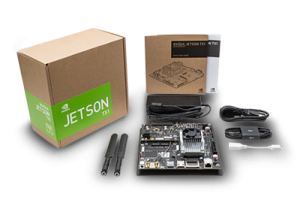 The new NVIDIA® Jetson™ TX2 is a high-performance, low-power supercomputer on a module that provides extremely quick, accurate AI inferencing in everything from robots and drones to enterprise collaboration devices and intelligent cameras.
JETSON TK1 Developer Kit
The NVIDIA® Jetson TK1 Developer Kit gives you everything you need to unlock the power of the GPU for embedded systems applications.
JETSON TX1 Developer Kit
Full-featured development platform for visual computing designed to get you up and running fast.
Register Now
9 May 2017
Rydges Melbourne
186 Exhibition Street
Melbourne VIC 3000
Register your interest today