IPU-POD128 «NEW»
When you're ready to scale, choose IPU-POD128 for production deployment in your enterprise datacenter, private or public cloud. Experience massive efficiency and productivity gains when large language training runs are completed in hours or minutes instead of months and weeks. IPU-POD128 delivers for AI at scale.
Superior scaling & blazing fast performance
Full systems integration support for datacenter installation.
AI expert support to develop & deploy models at scale.
Get a Quote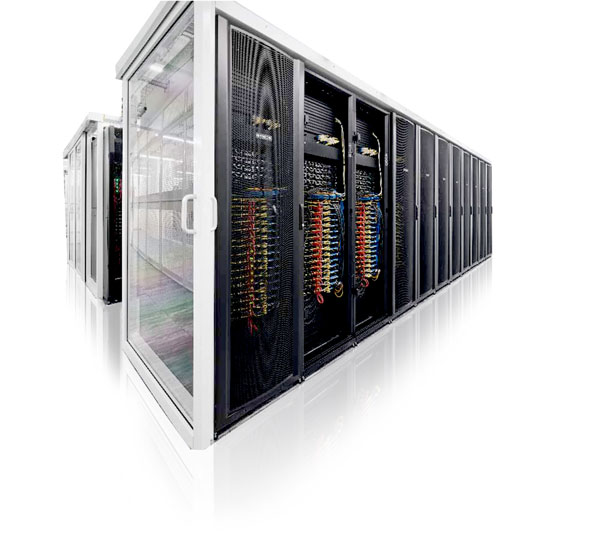 IPU-POD128
128x GC200 IPUs
IPU-POD128
32x IPU-M2000s
IPU-POD128
8.3TB (includes 115.2GB In-Processor Memory and 8.2TB Streaming Memory)
IPU-POD128
32 petaFLOPS FP16.16
8 petaFLOPS FP32
IPU-POD128
Poplar
TensorFlow, PyTorch, PyTorch Lightning, Keras, Paddle Paddle, Hugging Face, ONNX, HALO
OpenBMC, Redfish DTMF, IPMI over LAN, Prometheus, and Grafana
Slurm, Kubernetes
OpenStack, VMware ESG
IPU-POD128
900kg + Host servers and switches
Features
System Dimensions
IPU-POD128
32U + Host servers and switches
IPU-POD128
Selection of approved host servers from Graphcore partners