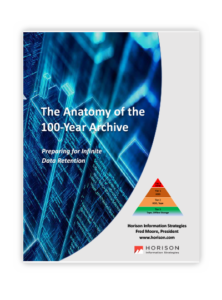 Thank You!
Thank you for requesting the whitepaper – The Anatomy of the 100 Year Archive.
You can download the whitepaper on this link.
The report has also been emailed to the address you supplied in the Download form, if you don't receive it please check your junk or spam folder. If you think you might have mistyped your email address, please contact us and we can arrange for it to be emailed to you again.
Learn More about Archive Storage Solutions
XENON offers a range of Archive Storage solutions from a range of Tier 1 vendors.
Contact us today to speak to a solutions architect about your requirements and start creating an archive plan for your organisation.
Talk to a Solutions Architect