XENON Cloud: The Solution for HPC/AI/DL-as-a-Service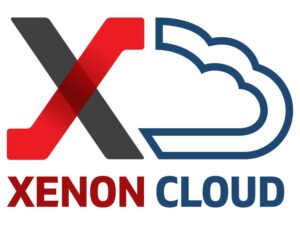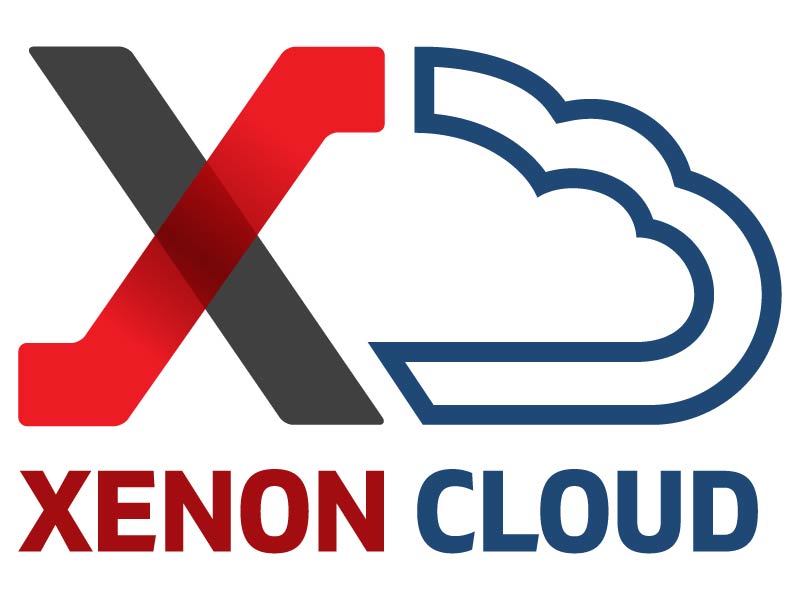 Cloud computing promises:
Convenient, quick, on-demand access to the latest technology;
Costs that align and scale with workloads and are consumption based, not capital expense;
Resilience, redundancy, and data protection in a framework for global collaboration.
To unlock these benefits in High Performance Computing cloud applications, XENON has:
Skills and training in specific cloud tools and architectures;
Experience Integrating into existing applications, workflows and data sources;
Practice in management of data flows to avoid cloud-vendor lock-in.
XENON's decades of high performance computing expertise has allowed us to create XENON Cloud: a best-of-breed solution framework bringing the benefits of cloud computing to HPC with an extra layer of flexibility and support.
XENON Cloud is the HPC cloud that is tailored to your operating requirements and budget parameters. XENON Cloud is flexible by design and can be on-demand, as-a-service across public cloud, private cloud or hybrid environments. XENON Cloud is either a fully managed service or it can be set-up for self-management.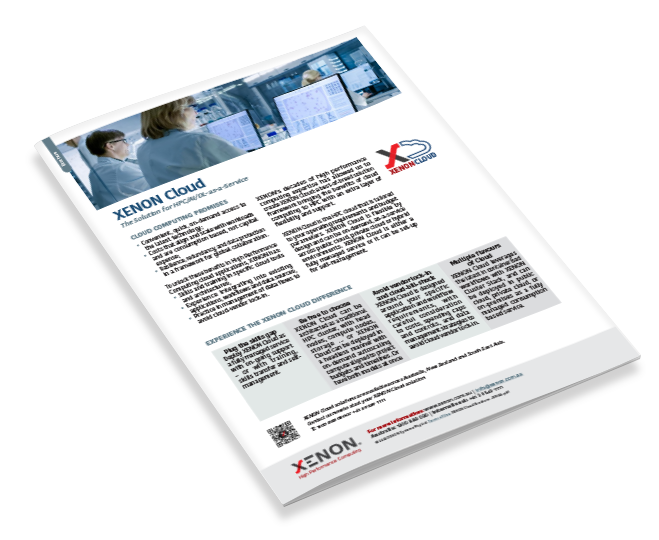 Download the XENON Cloud Brochure
Experience the XENON Cloud Difference
Plug the skills gap
Deploy XENON Cloud as a fully managed service with on-going support – or with training, skills transfer and self-management.
Be free to choose
XENON Cloud can be architected as a traditional HPC cluster, with head nodes, compute nodes, storage … or XENON Cloud can be deployed in a headless manner with on-demand autoscaling compute aligned to project budgets and timelines. Or have both models at once.
Avoid vendor lock-in and cloud-bill-shock
XENON Cloud is designed around your specific application and workflow requirements, with careful consideration to costs, spending caps and controls, and data management strategies to avoid cloud vendor lock-in.
Multiple flavours of Cloud
XENON Cloud leverages the latest in containerized workflows with XENON Cluster Stack, and can be deployed in public cloud, private cloud, or on-premises as a fully managed consumption based service.
Talk to a Solutions Architect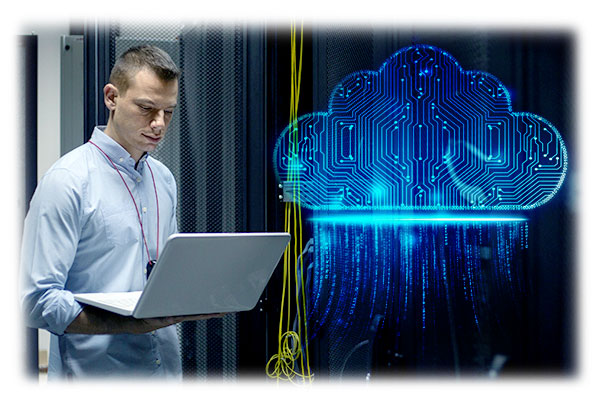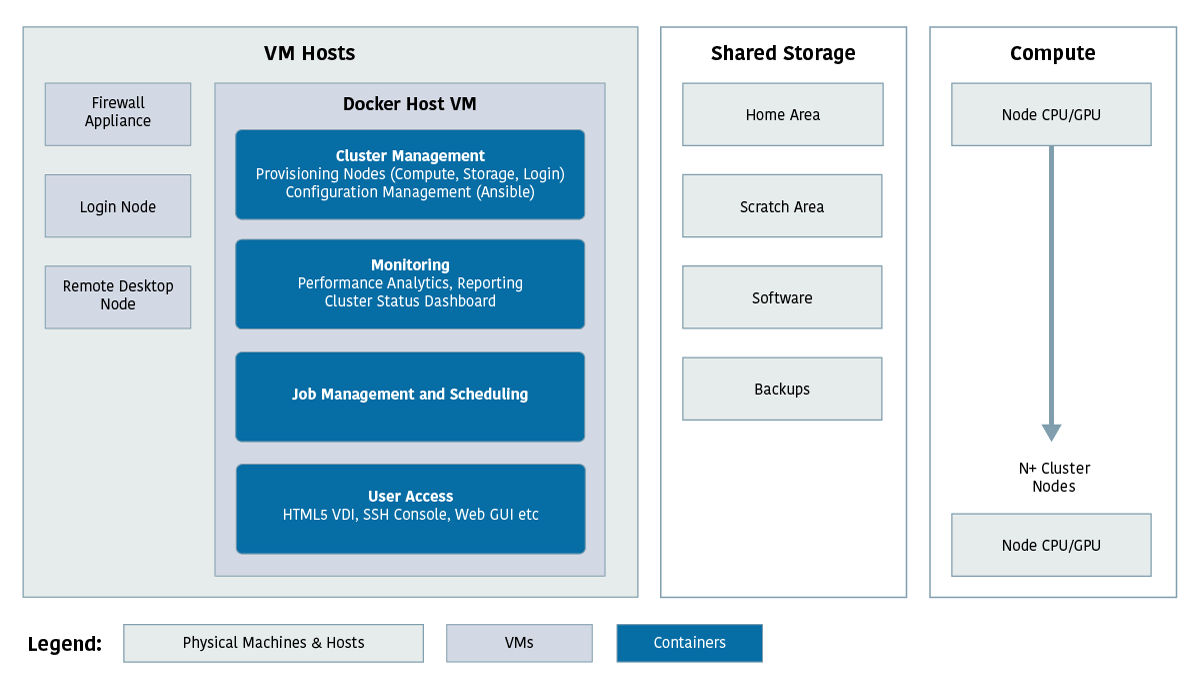 XENON Cloud Services
XENON cloud services are available for defined term projects or on-going support in a managed services agreement. All scopes of work are tailored to your environment and requirements.
The range of services available include:
Evaluate current infrastructure options: on-premise, hybrid or fully cloud native solutions.
Design cost effective cloud infrastructure, levering on-premise or cloud native workloads.
Implementation containerisation across on-premise or hybrid cloud architectures.
Monitor and manage cost and ROI to optimise workload performance within budgets
XENON Cluster Stack
Cloud solutions reflect a shift in architecture. This transforms IT infrastructure with:
Containerisation of applications and functions abstracted from underlying hardware and free from vendor lock-in delivering easy up-dates, management and maintenance.
On-demand resources available to users as required. Better matching of IT requirements, budgets and expenses while pooling resources across the organisation.
Infrastructure-as-code which allows on-the-fly deployment of infrastructure and applications through a combination of containerisation, scripting and automation.
High availability and redundancy enabled by scripting and resource pooling.
Security and collaboration through containerised access and control.