The new Third Generation AMD Ryzen™ Threadripper™ Pro Processor is now available.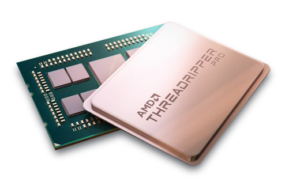 These new processors are highly versatile and configurable, allowing for high end desktop configured to your specific workflow requirements.
The new Threadripper Pro features up to 64 cores and PCIe 4.0 which double the throughput of the previous generation.
New workstations built with the Threadripper Pro will dramatically boost productivity for a range of application workloads including
media post production,
media content creation,
visual effects, VFX work,
scientific research,
visualisation,
deep learning and artificial intelligence,
virtual or augmented reality,
3D modelling and simulations.
The first build is now available – the XENON Nitro A10 Pro. In a tower form factor that can also be rack mounted, the system can be build to requirements. Contact us today to build up your Nitro A10 Pro.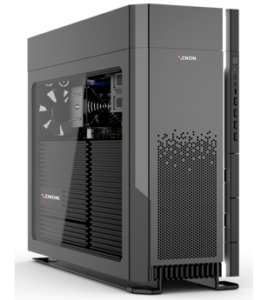 XENON is currently working with our component suppliers to build up more custom workstations for a range of workloads, with various memory and expansion options. Please contact the team today to discuss your specific requirements.
Talk to a Solutions Architect