Intel has launched its latest Xeon processors and has positioned them at the core of enterprise analytics.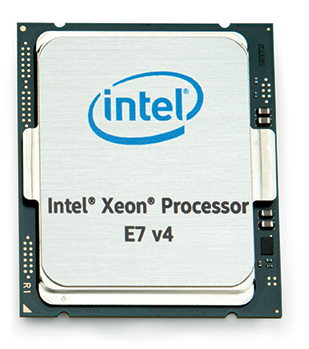 Read Fact Sheet.
The Intel® Xeon® processor E7-8800/4400 v4 product families provide the performance, large memory, reliability and security for your real-time analytics, in-memory computing and mission-critical applications for your data center. With Intel® Xeon® processor E7 v4 processor performance, large 24TB of memory capacity and 70 reliability features, IT data centers can run real-time analytics, vital business processing applications, and large virtual machines.
For more information about the Intel® Xeon® Processor E7-8800/4400 v4 product or XENON® servers which are Intel® Xeon® E7-8800/4400 v4-ready, please contact us.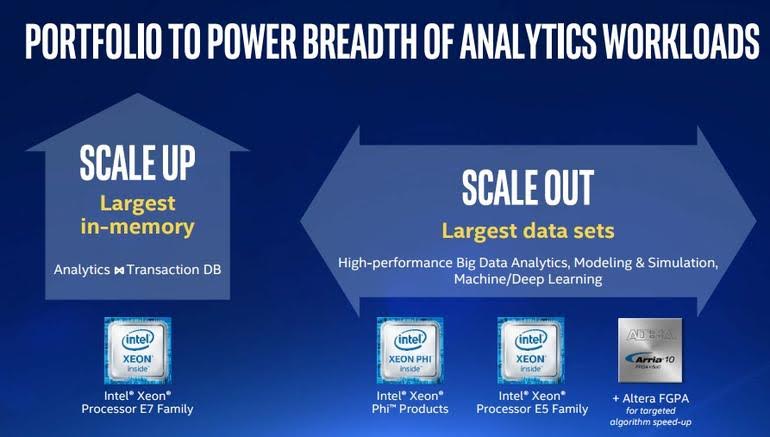 Talk to a Solutions Architect