Purchase a XENON Intel® Xeon® Server with SSD between 4 May and 27 June 2020.
Receive a 5% rebate on a VISA card.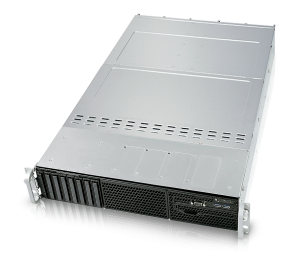 Take advantage of this exclusive offer from Intel® and XENON and refresh your servers with the latest Intel® Xeon® Scalable processors. With multi-core performance, these servers provide a robust platform for your heaviest workloads.
Can be configured with up to two Intel® Xeon® Scalable CPUs
Up to 3TB DDR4 memory
Up to 24 x 2.5" NVMe/SAS/SATA storage bays
Compact 1U and 2U form factors
Eligible models are the XENON RADON R1895 and RADON R4590.
Terms and Conditions
Customer must purchase an eligible Intel® Xeon® server model with SSD with a value of $10,000 or more.
Eligible models are RADON DUO R1895 and RADON DUO R4590 Quad2U.
Purchase Order must be received by XENON between 4 May and 27 June 2020.
5% Rebate is only on the value of the eligible server. Rebate value will be rounded down to the nearest $10 increment.
XENON has absolute and sole discretion in determining eligibility for rebate offer as well as amount paid out.
VISA gift cards will be sent in July 2020.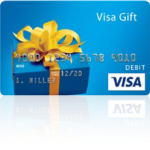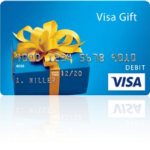 Ready to customise your server?
Contact XENON today on 1300 888 030 or Get a Quote