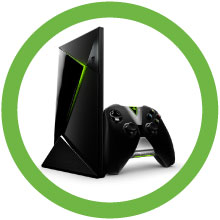 Join XENON & STORMFX at Autodesk University 2015. Autodesk University is the premiere learning destination for Autodesk customers, bringing together design and engineering professionals from around the world. Join us for classes, case studies and keynotes with product experts and thought leaders. Learn tips and tricks for working better, and explore "The Future of Making Things" — how technology is changing the way we create.
Also visit our stand for the opportunity to win an awesome NVIDIA® SHIELD™ Android TV Console.
XENON will be showcasing their new Nitro™ G27 Rack Server supporting up to 4x NVIDIA® Grid K2 accelerators.
XENON and StormFX will also be offering the following conference specials:


XENON NITRO™ VISUAL WORKSTATION FEATURES:
MODEL
CX6
Z7
Double-Precision Performance
4.7 TeraFLOPS
5.3 TeraFLOPS
Processor
Intel® Core™ i7 4.5GHz OC, 4Cores
Dual Intel® Xeon® E5-2620v3, 2.40GHz, 6Cores
Memory
32GB
Storage
240GB SSD & 1TB 7200RPM SATA
Graphics
NVIDIA® Quadro K4200 Professional Graphics Card
OS
Microsoft Windows 10, 7 or 8 Professional
Warranty
3 Year On-site NBD Warranty
Price

$4,498

inc GST

6,068

inc GST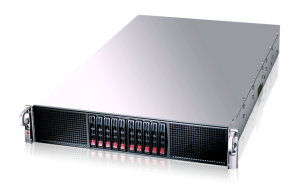 Promotion Price
$19,096
inc GST
(Normally $22,398 inc GST)
XENON NITRO™ G27 GRID™ 2U RACK SERVER
Dual Intel® Xeon® E5-2670v3, 2.30GHz, 10 Cores Processor
256GB DDR4 2133MHz REG DRAM (Support up to 1TB of RAM)
2x 120GB SSD SATA Boot Drive
2x 1TB SATA 7200rpm HDD
NVIDIA® GRID K2 VGPU
Intel® i350 Dual-Port GbE LAN
Support up to 10x Hot-swap 2.5" SATA Drive Bays
Platinum Level (94%+) 2000W Redundant Power Supplies
3 Yrs On-site NBD Warranty

Register Now
Date: 20-21 August, 2015
Venue: Hilton Sydney
George Street,Sydney, NSW 2000