XENON's new DEVCUBE GPU Personal Supercomputers bring increased processing power, higher memory, faster connectivity and support for more GPUs. They also come with the latest software providing powerful design, training and visualisation results in a workstation form factor and standard power requirement. DEVCUBE's can be pre-installed with deep learning frameworks and mathematical libraries including NVIDIA® NGC software, as well as Ubuntu Linux, NVCaffe, Caffe2, Torch, PyTorch, Theano, Tensorflow, Microsoft Cognitive Toolkit, MXNet, DIGITS, RAPIDS, cuDNN and CUDA.
These workstations are designed for heavily and lightly threaded, I/O intensive workloads across architecture, engineering, construction, media and entertainment, oil & gas, artificial intelligence and data science. XENON designs integrated systems across CPU, GPU, networking and power supplies, resulting in rugged long lasting workstations for your most demanding workloads.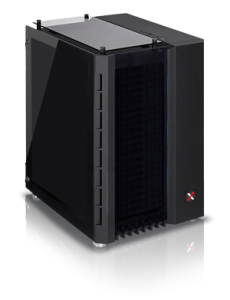 There are three new models now available:
DEVCUBE G3 Pro allows for fast visualization, simulations and rendering with up to 28 CPU cores, 56 threads and up to 1536GB DDR4 RDIMM in a single socket solution.  Support for up to 4 GPU's provide maximum parallel processing power in a tower form factor. Learn more.
DEVCUBE G3 is a powerful deep learning solution with up to 18 CPU cores, 128GB DDR4 memory and support for up to 4 GPUs. Learn more.
DEVCUBE PILOT G2 is an entry level GPU workstation well equipped to start your AI journey. With latest Intel® CPU with up to 18 cores, up to 256GB DDR4 memory, and support for up to 2 GPUs. Learn more.
These solutions complement the new Nitro A10 Visual Workstation.
New Nitro™ A10 Visual Workstation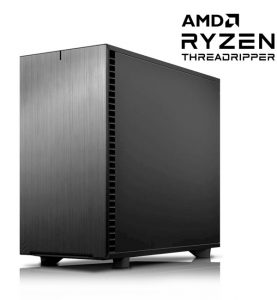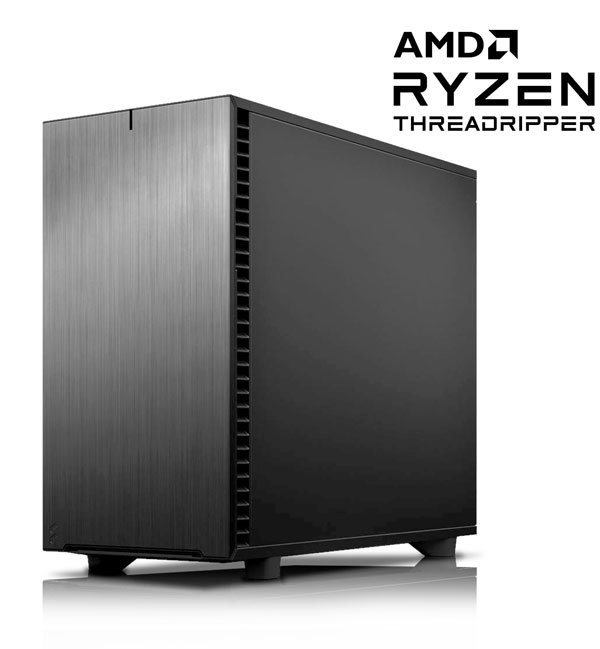 The new XENON Nitro™ A10 Visual Workstation is powered by the latest generation AMD Ryzen™ Threadripper™ CPU which has up to 64 cores, up to 256GB DDR4 memory, and supports up to two GPU's. The new Nitro™ A10 workstation is ideal for gaming, creative applications, and workstation tasks focused on visualisation. The compact tower form factor makes it ideal for individual users and office deployment. More details at the Nitro™ Visual Workstation page.
The XENON Difference
XENON builds custom configurations in a wide variety of form factors and features to meet any user requirements. XENON pre-installs operating systems, drivers, applications and can pre-configure systems to seamlessly integrate into existing networks and infrastructure.
Available Now
These XENON DEVCUBEs and Nitro™ Visual Workstations are available now. Specifications on our website or contact us to design a custom solution for your workload requirements.
Contact your XENON account manager, or contact the XENON team to build your system today.