On the 9th of September, XENON will launch its 7th generation Radon and Nitro Intel® Xeon® based server and workstation line. The new product line-up will feature up to 18 cores per CPU, DDR4 memory, PCI-Express Gen 3 and many more technologies that will deliver big increases in performance while lowering the total average power consumption.
The new product line-up will feature over 20 new server/workstation products, and XENON is committed to being first to market where we will be shipping the following products on launch date.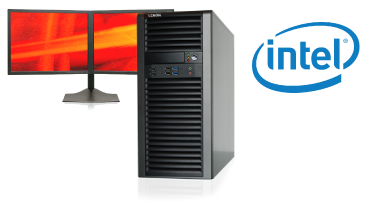 Visual Workstation
Nitro E9: Single Processor Visual Workstation
Nitro Z7: Dual Processor Visual Workstation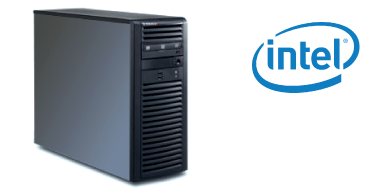 Tower Server
Radon Solo T680: Single Processor Tower Server
Radon Duo R1480 and T1480: Dual Processor Tower/Rack Server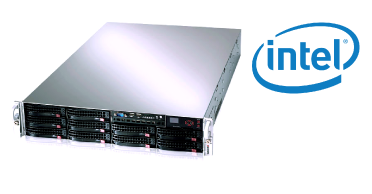 Rack Server
Radon Solo R980: Single Processor Rack Server
Radon Duo R1680: Dual Processor MaxIO
Rack Server Radon Duo R1880: Dual Processor High Performance Rack Server
For more information about our next generation product line-up and to receive a quote, please contact your XENON sales account manager.
Get a Quote