Melbourne, Aug 25, 2017 – XENON will be presenting at the Chief Data Analytics Officer Conference this year on the  5th September 2017 at the Park Hyatt Melbourne. CDAO is the Premier Event for Data & Analytics Executives.
If you are interested in attending please register here.
Presentation: Data Analytics, Deep Learning, and AI – Tools and Platforms for Today and Tomorrow
Data Analytics, Deep Learning and AI concepts.
Machine Learning and Deep Learning tools and platforms for beginners, developers, and production.
Dive deep into your data – interrogate and visualise faster.
Introducing MINESET Predictive Analytics Solution – Understand your data, discover patterns, predict outcomes, and prescribe actions.
How to make the most of your Data Science journey.
Speakers: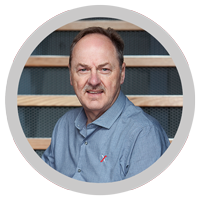 Peter McGonigal
Solutions Architect, XENON Systems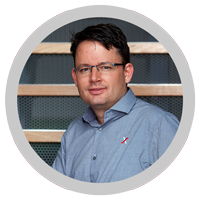 Werner Scholz
Chief Technology Officer and Head of R&D, XENON Technology Group