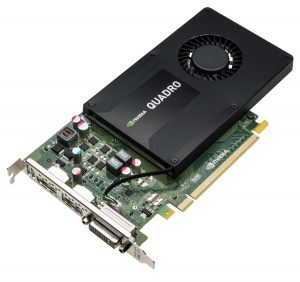 XENON will be showcasing their new powerful XENON Nitro E9 Visual Workstation featuring NVIDIA®'s Quadro® K2200 graphics accelerators.
The NVIDIA® Quadro® K2200 delivers exceptional power-efficient 3D application performance. 4GB of GDDR5 GPU memory with fast bandwidth enables you to create large, complex models, and a flexible single-slot form factor makes it compatible with even the most space and power-constrained chassis.
Designed and built specifically for professional workstations, NVIDIA® Quadro® GPUs power more than 200 professional applications across a broad range of industries including manufacturing, media and entertainment, sciences, and energy. Professionals trust them to realize their most ambitious visions— whether its product design, visualization and simulation, or spectacular visual storytelling—and get results to market faster.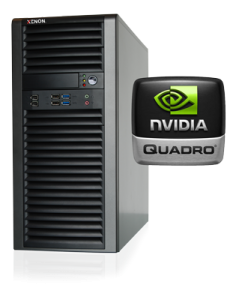 XENON NITRO E9 VISUAL WORKSTATION
Intel® Xeon® E5-1620v3 3.50GHz 4 Cores
32GB DDR4 ECC Reg DRAM
120GB SSD Boot Drive
2TB SATA 7200rpm HDD
NVIDIA® Quadro® K2200 4GB
MID Tower Chassis 500w PSU
Promotion Price
$3,155
ex GST
Offer ends 30th June 2015
$195.00 ex GST each for quantity of 5 and above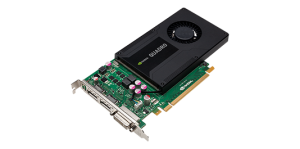 Register Now
Visit our stand to win a NVIDIA® Quadro® K4000 graphics accelerator valued at $1000.
19th May 2015
Melbourne
Oaks On Collins
3rd June 2015
Powerhouse Museum
500 Harris Street Ultimo
Talk to a Solutions Architect