IPU-POD64 «NEW»
Ramp up your AI projects, speed up production and see faster time to business value. IPU-POD64 is the powerful, flexible building block for world-leading AI performance in your enterprise datacenter, private or public cloud. Whether you're running large language models or rely on fast and accurate vision models, IPU-POD64 will deliver the results you need today as well as giving you the opportunity to explore innovative AI solutions for tomorrow.
World leading vision & language performance
Fine-grained compute & sparsity opens up new innovation
Extensive resources & AI expert support so you're up and running fast
IPU-POD systems let you break through barriers to unleash entirely new breakthroughs in machine intelligence with real business impact. Get ready for production with IPU-POD64 and take advantage of a new approach to operationalise your AI projects.
Get a Quote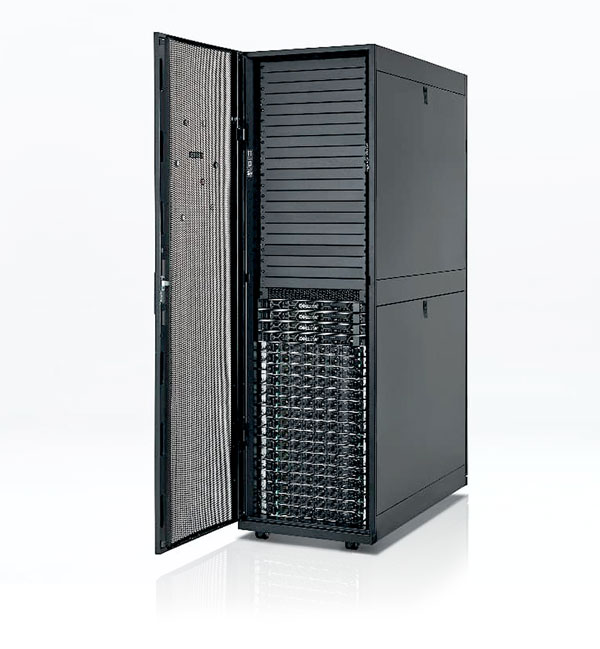 IPU-POD64
4.15TB (includes 57.6GB In-Processor Memory and 4.1TB Streaming Memory)
IPU-POD64
16 petaFLOPS FP16.16
4 petaFLOPS FP32
IPU-POD64
Poplar
TensorFlow, PyTorch, PyTorch Lightning, Keras, Paddle Paddle, Hugging Face, ONNX, HALO
OpenBMC, Redfish DTMF, IPMI over LAN, Prometheus, and Grafana
Slurm, Kubernetes
OpenStack, VMware ESG
IPU-POD64
450kg + Host servers and switches
Features
System Dimensions
IPU-POD64
16U + Host servers and switches
IPU-POD64
Selection of approved host servers from Graphcore partners