NVIDIA A800 40GB Active «NEW»
NEW
The ultimate workstation development platform for AI, data science, and high-performance computing (HPC)
Bring the power of a supercomputer to your workstation and accelerate end-to-end data science workflows with the NVIDIA A800 40GB Active GPU. Powered by the NVIDIA Ampere architecture, the A800 40GB Active delivers powerful compute, high-speed memory, and scalability, so data professionals can tackle their most challenging data science, AI, and HPC workloads.
Supercharge AI Development Out of the Box With NVIDIA AI Enterprise
Each NVIDIA A800 40GB Active GPU comes with a three-year subscription to NVIDIA AI Enterprise, an end-to-end software platform with enterprise security, stability, manageability, and support. NVIDIA AI Enterprise includes 100+ AI frameworks, libraries, pretrained models, and tools for rapid development and deployment of production-ready AI and data science. Together with NVIDIA A800 40GB, NVIDIA AI Enterprise simplifies AI adoption and achieves business insights faster with the highest performance. Access the NVIDIA AI Enterprise software subscription and learn more about its benefits.
1. The A800 40GB Active does not come equipped with display ports. The NVIDIA RTX 4000 Ada Generation, NVIDIA RTX A4000, and the NVIDIA T1000 have been qualified to support display out capabilities.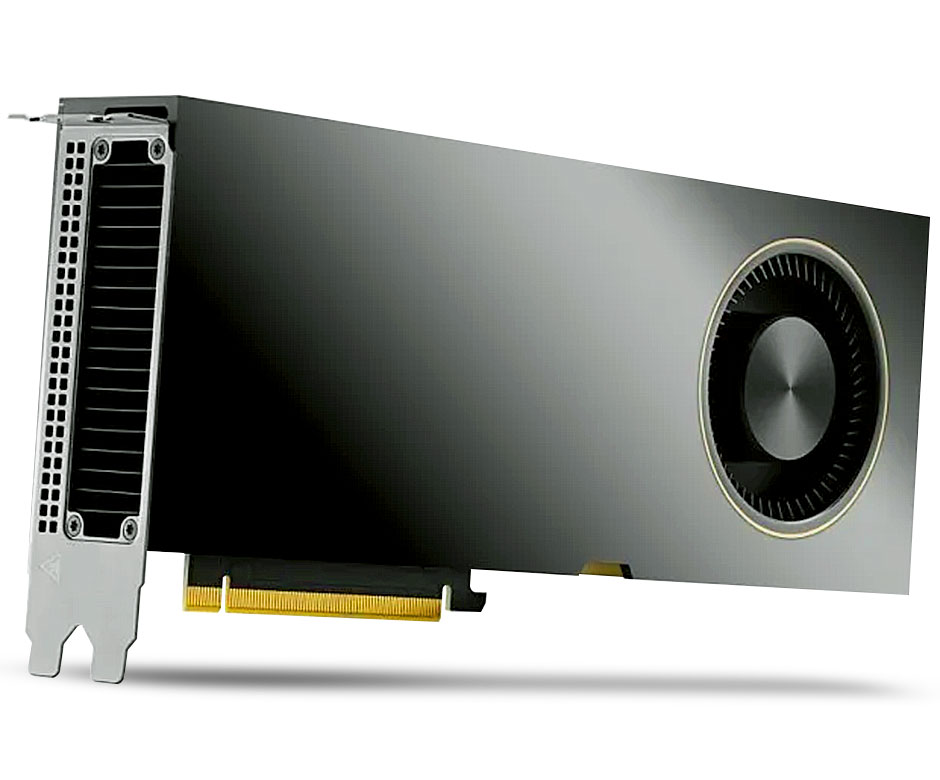 Specifications
GPU memory
NVIDIA A800 40GB Active
40GB HBM2
Specifications
Memory interface
NVIDIA A800 40GB Active
5,120-bit
Specifications
Memory bandwidth
NVIDIA A800 40GB Active
1,555.2 GB/s
Specifications
CUDA Cores
NVIDIA A800 40GB Active
6,912
Specifications
Tensor Cores
NVIDIA A800 40GB Active
432
Specifications
Double-Precision Performance
NVIDIA A800 40GB Active
9.7 TFLOPS
Specifications
Single-Precision Performance
NVIDIA A800 40GB Active
19.5 TFLOPS
Specifications
Peak Tensor Performance
NVIDIA A800 40GB Active
623.8 TFLOPS
Specifications
Multi-Instance GPU
NVIDIA A800 40GB Active
Up to 7 MIG instances @ 5GB
Specifications
NVIDIA NVLink
NVIDIA A800 40GB Active
Yes
Specifications
NVLink Bandwidth
NVIDIA A800 40GB Active
400GB/s
Specifications
Graphics Bus
NVIDIA A800 40GB Active
PCIe 4.0 x 16
Specifications
Max Power Consumption
NVIDIA A800 40GB Active
240W
NVIDIA A800 40GB Active
Active
Specifications
Form factor
NVIDIA A800 40GB Active
4.4" H x 10.5" L, dual slot
Specifications
Display Capability1
NVIDIA A800 40GB Active
–