Enquire about this solution
Intel CPUs, GPUs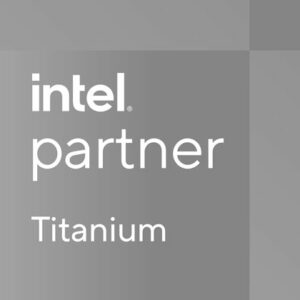 XENON has been an Intel® top tier partner since 1997.
With the 2020 revision of Intel's partner program, this Premier partners are now known as Titanium partners – the highest level of Intel partners. This status is reserved for Intel's most valued partners, who demonstrate superior business and technical skills, as well as a track record in delivering innovative customers solutions using the full range of Intel technologies.
XENON is also an Intel® Technology Provider HPC Data Center Specialist with proven excellence in deploying HPC solutions. as an Intel HPC Specialists the XENON team has access to a range of benefits which deliver solutions above and beyond the normal. This can include early access to new processors and technology, and additional features and configurations.
XENON provides a range of workstations and servers based on Intel CPUs – customised to handle the most demanding applications and data workflows. These servers are available in a variety of form factors with a performance matched to your requirements. Tower Servers, Rackmount servers, and High Density Servers (blades) and workstations with or without GPUs. Review the full range here.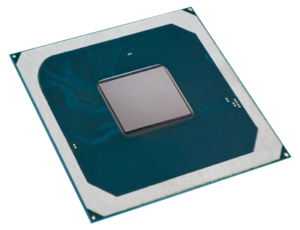 Intel Arc GPUs
Intel announced a new line of dedicated Graphical Processing Units (GPUs) in late 2021. These will be available from XENON in 2022 and further announcements made on our blog when we know these are shipping.
Customised Intel Solutions
Contact the XENON team to customise an Intel compute solution!
Get a Quote