Enquire about this solution
NVIDIA GeForce RTX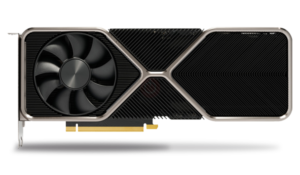 The NVIDIA® GeForce® RTX graphic accelerators deliver peak performance for creators. The latest GeForce RTX 40 Series GPUs are packed with high performance features including:
New Ada Architecture for accelerated GPU processing
RT Cores for high performance ray tracing in real-time
Tensor Cores for cutting edge AI features
Streaming multiprocessors to deliver the most realistic graphics
DLSS v3, for AI rendering of frames for faster graphics performance.
The new GeForce 40 Series features latest generation NVIDIA Deep Learning Super Sampling (DLSS) which is a revolutionary approach to rendering that uses an AI algorithm to boost frame rates with uncompromised image quality with the dedicated Tensor Cores. This is performed separately allowing the GPU and RT Cores to combine and giving users the power to really crank up the settings and resolutions for incredible "never-seen-before" visual experience.
In creative applications, the GeForce RTX 40 Series GPUs leverages the NVIDIA Studio of dedicated drives and exclusive tools to accelerate the creative process. From rendering complex 3D scenes, editing 8k video, or livestreaming with the highest quality video – GeForce RTX delivers the performance to enable greatness.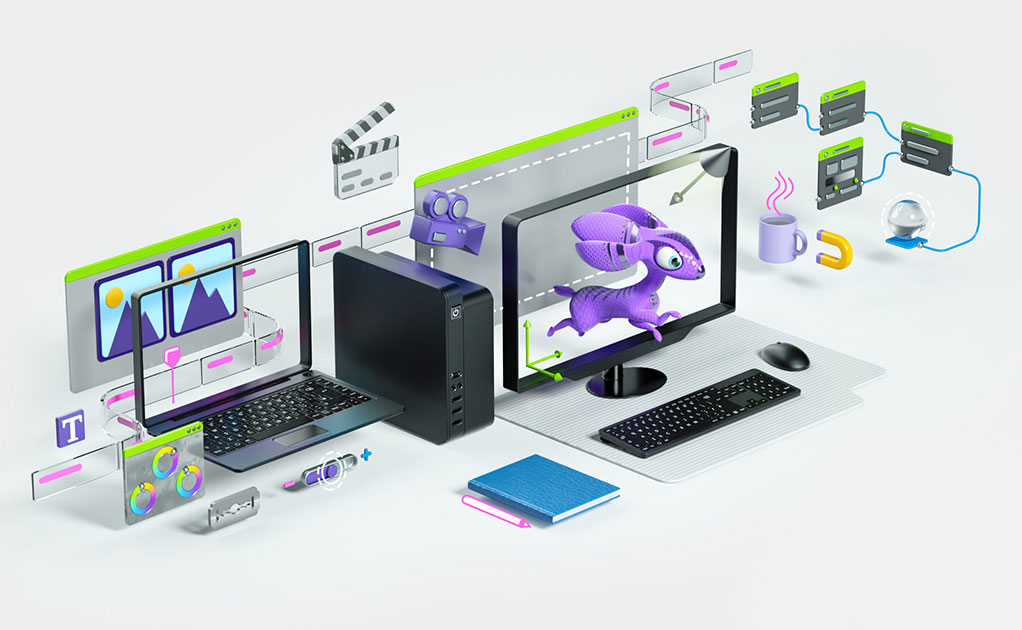 Talk to XENON today to find the GeForce 40 Series GPU that meets your application and workload requirements. XENON also builds GPU workstations that are designed with appropriate CPU (Intel or ADM) as well as power, cooling, memory and networking connections to make the most of the GeForce capabilities. Review the range of XENON GPU Workstations here – or contact us to build your bespoke workstation today!
Get a Quote
model no.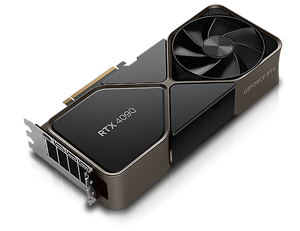 NVIDIA GeForce RTX 4090 «NEW»
description
The NVIDIA GeForce RTX 4090 brings an enormous leap in performance, efficiency, and AI-powered graphics.
key features
NVIDIA CUDA Cores: 16384
Boost Clock (GHz): 2.52
Memory Size: 24 GB
Memory Type: GDDR6X
model no.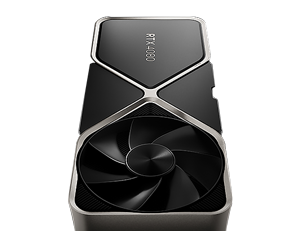 NVIDIA GeForce RTX 4080 «NEW»
description
The NVIDIA GeForce RTX 4080 delivers the ultra performance and features that enthusiast gamers and creators demand.
key features
NVIDIA CUDA Cores: 9728
Boost Clock (GHz): 2.51
Memory Size: 16 GB
Memory Type: GDDR6X