Enquire about this solution
Oil & Gas Exploration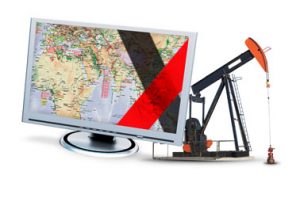 Oil and gas explorers use seismic surveys to produce detailed images of the various rock types and their location beneath the earth's surface and they use this information to determine the location and size of oil and gas reservoirs.
XENON's innovative storage and HPC solutions, as well as technical expertise, help clients to better characterize exploration uncertainty. With an improved understanding of the geology of their prospective areas exploration teams can extract maximum value from their exploration investment.
Success Stories:
OIL SEARCH: Read more about how Intel® and XENON Help Oil Search dig deeper into sub-surface oil and gas analysis.
Talk to a Solutions Architect