Enquire about this solution
XENON NITRO™ Visual Workstations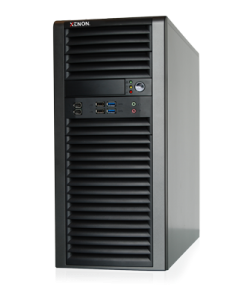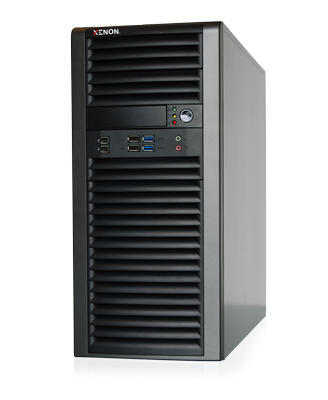 The XENON NITRO™ Workstations are optimised for media workflows and increasing the speed of production throughput. NITRO™ Workstations harness the power of GPU computing which provide improvements of up to 800% over traditional CPU computing.
XENON offers a range of pre-configured workstations which are optimised to make the most of their GPU architecture and configured for broadcast, post production and visual effects. XENON also offers customised GPU Personal Supercomputers which are built to handle higher power requirements and higher heat loads from multiple GPUs, and AI/ML workloads.
Please contact us today if you need a configuration that varies from the models below.