Rentals
XENON builds and rents the latest high performance visual workstations, render nodes, servers and storage systems to enable creative and technical professionals to meet their project requirements on time and within budget.  XENON places high emphasis on service, with competitive and cost effective short term rentals. Unlike other rental programs, XENON will customise your rental system to your exact requirements and can also offer custom-built hardware systems for sale. We stock the latest state-of-the-art equipment for rapid rental deployment nationwide.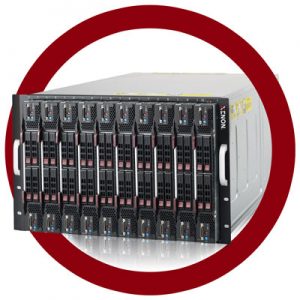 In demanding industries such as: TV, Film, Animation and Digital Content Creation timing is a critical factor as deadlines MUST be met. Investing thousands of dollars on purchasing new equipment, that is needed for only a short period of time, is an unnecessary allocation of time and money resources.
Through XENON's rental program creative and technical professionals have the opportunity to immediately boost existing visual workstation, rendering, and disk storage capabilities. The use of XENON's rental systems becomes an extension to the current hardware infrastructure thus saving time and capital expenditure that is hard to justify for a few months only.
ADDITIONAL BENEFITS OF RENTING:
Conserves valuable working capital
Rentals are fixed, therefore not subject to fluctuations in interest rates
Rentals are fully tax deductable
Matches equipment to needs – both now and in the future
Contact us today to discuss your requirements.