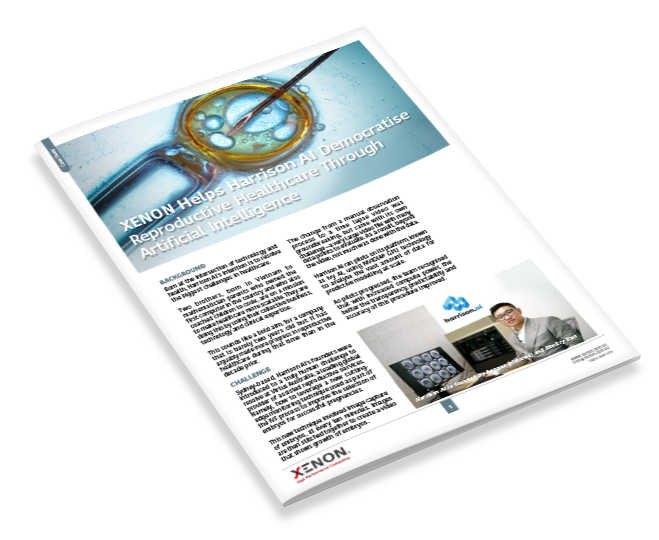 Download the XENON-Harrison AI Case Study
Sydney-based, Harrison AI's founders were introduced to a truly human challenge to resolve at Virtus Australia, a leading global provider of assisted reproductive services. Namely, how to leverage a new cutting edge monitoring technique used as part of the IVF process to improve the selection of embryos for successful pregnancies.
This new technique involved image capture of embryos, at every ten minutes. Images are then stitched together to create a video that shows growth of embryos.
The change from a manual observation process to a time lapse video was ground-breaking.
XENON assisted Harrison AI with GPU technology that enabled  this new cutting-edge monitoring technique to transpire.
Great to see the recognition their work is getting, leading to a larger trial now (SMH, May 2020).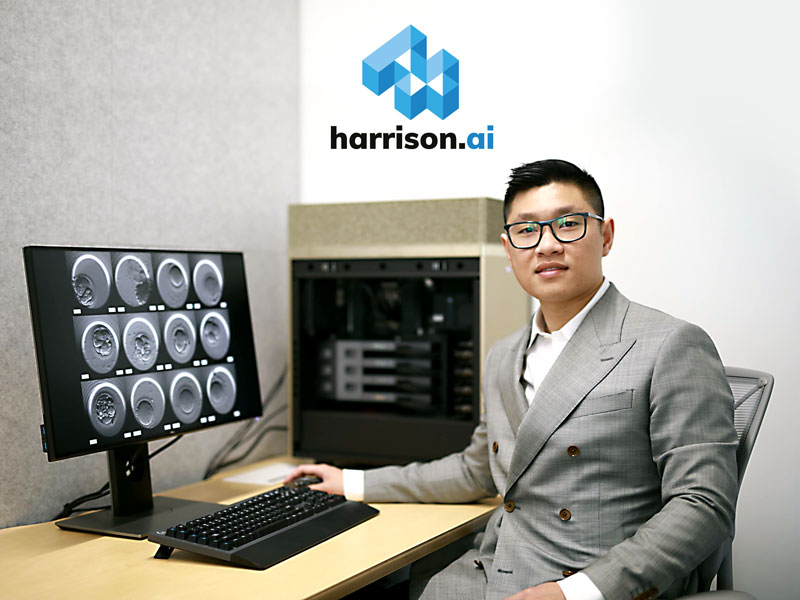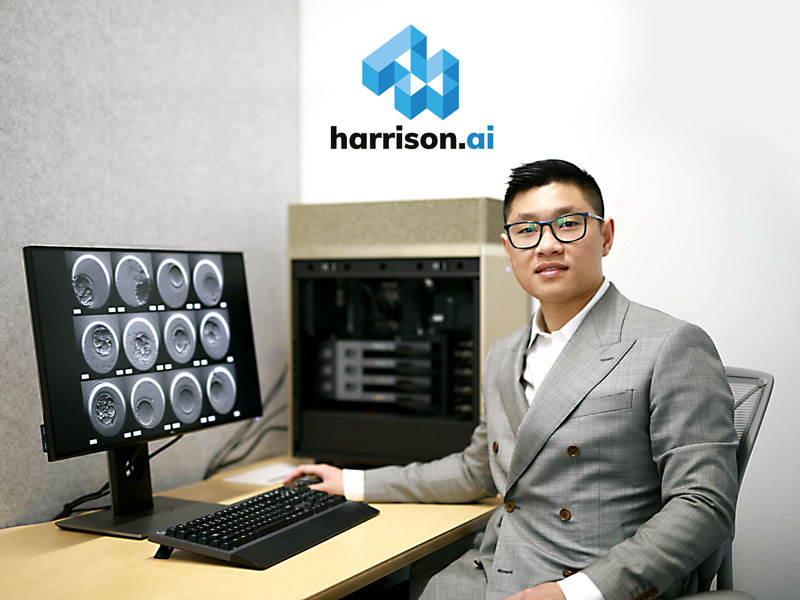 "Essentially as a team, we have reduced the time and improved the accuracy of a process that can be both agonising and time critical."
Aengus Tran
Harrison AI Founder
Harrison.AI Uses NVIDIA AI to Improve IVF Success Rate