Private Cloud Solutions
For Private Cloud, XENON can tailor, build and deploy a Cloud environment based on the following technologies, combined with existing or new hardware.
A Private Cloud platform will:
Deliver resources (infrastructure and applications) as services
Provide flexibility and scale that meet user demands
Offer resource sharing among a large number of users within an organisation
Measure and manage payments according to use of the service
Are You Ready for a Hybrid Cloud World?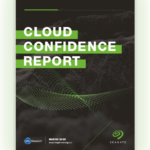 Click on the thumbnail to download the report.
Download the 451 Research Report from Seagate about hybrid cloud readiness. Learn from the latest research and insights from companies who implemented hybrid cloud. How to get ready, and do it right. The first time. Download the report now. 
OpenStack's (open-source) Cloud Computing platform

OpenStack is the proven Open cloud Platform being adopted by Service Providers and Enterprise Private Clouds enabling large scale production ready clouds that accelerate innovation and drive down the Total cost of Ownership (TCO). XENON has devloped a range of solutions for OpenStack including innovative server and storage sytems that deliver broad platform choice and are consciously optimised for value, perfromance and efficency. These solutions are:
Open, modular and highly scalable solutions for cloud computing
Geared to accelerate and simplify deployment as well as reduce risk with engineered and tested OpenStack reference architectures and converged system appliances
Talk to a Solutions Architect
VMware vCloud Suite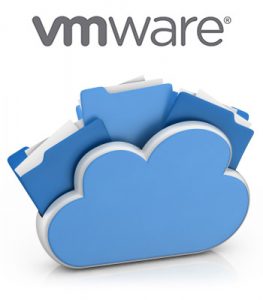 VMware vCloud Suite® is an enterprise-ready, cloud management platform that delivers the industry's most complete solution for managing a heterogeneous, hybrid cloud. vCloud Suite supports companies addressing cloud management requirements across day-one and day-two operations for compute, storage,network and application level resources. VMware vCloud Suite benefits include:
Agility: speed up the IT Services delivery allowing IT to fully meet the expectations of line of business partners.
Efficiency: increase the efficiency of IT staff and the utilisation of data centre resources; reducing both OpEx and CapEx.
Optimise: proactively identify and solve emerging issues with predictive analytics and smart alerts, ensuring optimum performance and availability.
Control: deliver the right level of control to support the needs of IT teams balancing objectives across the dimensions of agility, risk and cost.
Business/IT Alignment: provide transparency into the operations and cost characteristics of IT services, which helps drive better IT and business alignment.
Talk to a Solutions Architect
Microsoft Cloud Platform
Microsoft private cloud solutions are built using Windows Server with HyperV and System Center the combination of which provides enterprise class virtualisation, end to end service management and deep insight into applications so you can focus more attention on delivering business value.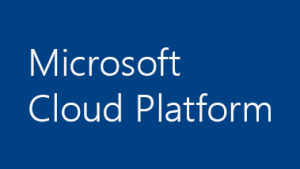 Microsoft private cloud solutions are delivered through our wide ecosystem of partners and are offered as custom, preconfigured, or hosted offerings so, no matter your unique business need; there is a Microsoft private cloud solution for it. Benefits of a Microsoft Cloud Platform include:
All about the App: Application centric cloud platform that helps you focus on business value.
Cross platform from the Metal Up: Cross-platform support for multi-hypervisor environments, operating systems, and application frameworks.
Best-In-Class Performance: Best-In-Class performance for Microsoft applications, such as Microsoft Exchange, SQL Server, and SharePoint.
Cloud On Your Terms: Ability to consume cloud on your terms, providing you the choice and flexibility of a hybrid cloud model through common management, virtualisation, identity and developer tools.
Talk to a Solutions Architect