Bow Pod64
NEW
Built for multi-tenancy and concurrency, Bow Pod64 is a powerful, flexible building block for the enterprise datacenter, private or public cloud. With cloud-native capabilities to support multiple users and mixed workloads across multiple smaller VPods (Virtual Pods) or used as one single system for large training workloads Bow Pod64 gives you faster time to business value for today's models and unlocks a new world of new AI applications. The Bow system features:
Ease of use & flexibility
Faster time to business value
Support from AI experts so you're up and running fast
Also available as a Bow Pod128 system.
Check out more about Graphcore in these blog posts on the XENON site.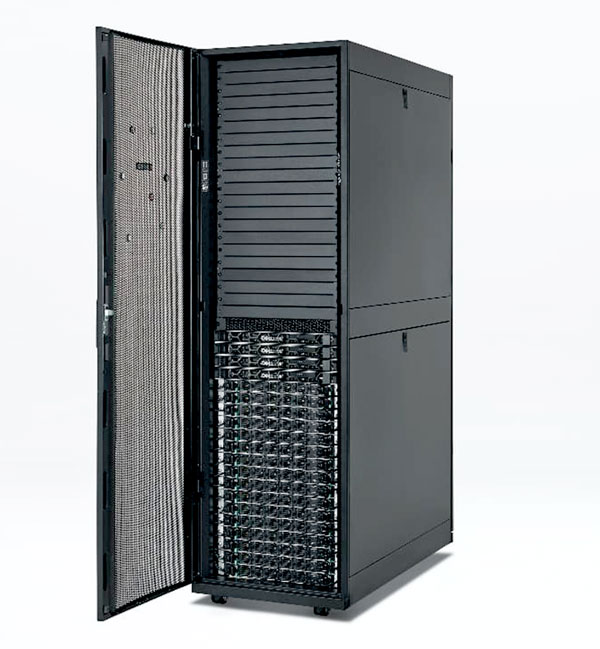 BOW POD16
16x Bow-2000 machines
BOW POD16
57.6GB In-Processor-Memory™
Up to 4.1TB Streaming Memory™
BOW POD16
22.4 petaFLOPS FP16.16
5.6 petaFLOPS FP32
BOW POD16
Poplar
TensorFlow, PyTorch, PyTorch Lightning, Keras, Paddle Paddle, Hugging Face, ONNX, HALO
OpenBMC, Redfish DTMF, IPMI over LAN, Prometheus, and Grafana
Slurm, Kubernetes
OpenStack, VMware ESG
BOW POD16
450kg + Host servers and switches
Features
System Dimensions
BOW POD16
16U + Host servers and switches
BOW POD16
Selection of approved host servers from Graphcore partners
BOW POD16
Selection of approved systems from Graphcore partners