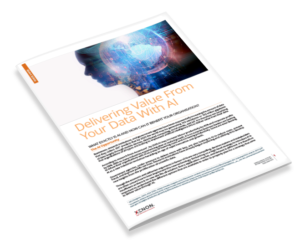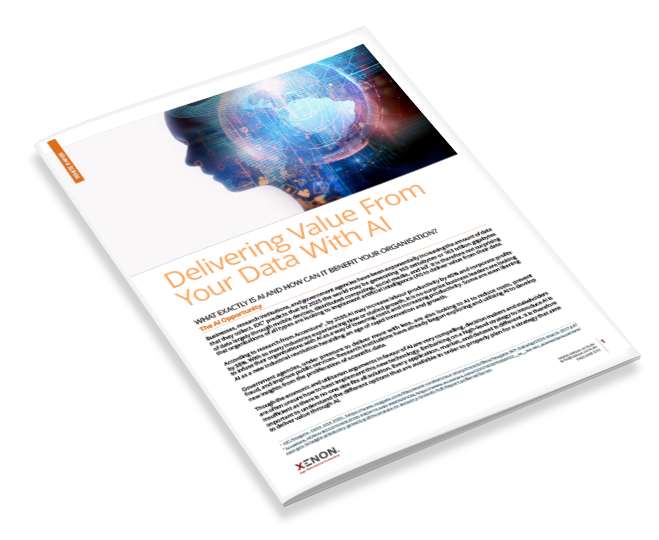 Businesses, research institutions, and government agencies are all looking to deliver value from their rapidly growing data. While many industries are experiencing slow growth and the public sector is expected to do more with less, AI offer the potential to lower costs, increase productivity, and deliver valuable new insights.
Though the benefits are compelling, decision makers remain unsure as to how AI technology can be best implemented within their organisations. There is no one size fits all solution. Every application, market, and dataset is different. It is therefore important to understand the options that are available including machine learning software and deep learning GPU clusters in order to properly plan for an AI implementation strategy that delivers real value.
Complete the form to receive your copy of the white paper, Delivering Value From Your Data with AI.