Accelerate Adoption of AI
Artificial Intelligence (AI) and Machine Learning (ML) are hot topics – but how do you get started?
If you're already doing AI – how do you accelerate adoption, insight and action?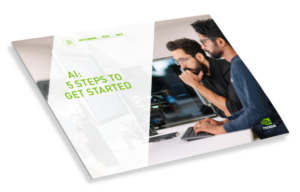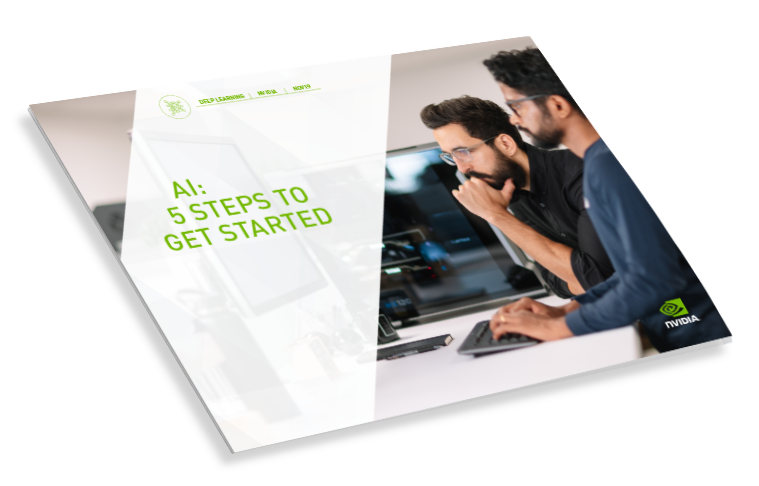 Download this white paper eBook from XENON and NVIDIA and you will learn:
How and where to implement artificial intelligence
Latest techniques to organise your data
What software you need, how to get it, and how to manage it easily
What hardware you need, and how to scale from POC to full implementation
This eBook contains decades of knowledge and experience from NVIDIA and their customers worldwide. Following in their footsteps, you will learn from them and stand on their shoulders as you begin to explore the potential of AI. No matter where you are on your AI journey, this eBook will help you. Guaranteed.
Learn more about XENON's Artificial Intelligence Consulting services.
Ready to get started now?
Talk to a Solutions Architect
Request Your Copy of the eBook
Download the form below and the eBook will be emailed to you.