RMIT Racing consists of a team of hard working and dedicated students, from a variety of different educational backgrounds, working towards creating one of the world's best combustion powered Formula SAE vehicle. Founded in 1999, RMIT Racing has been competing for over 20 years in Australia and worldwide achieving remarkable results with a legacy as one of the best teams in the competition.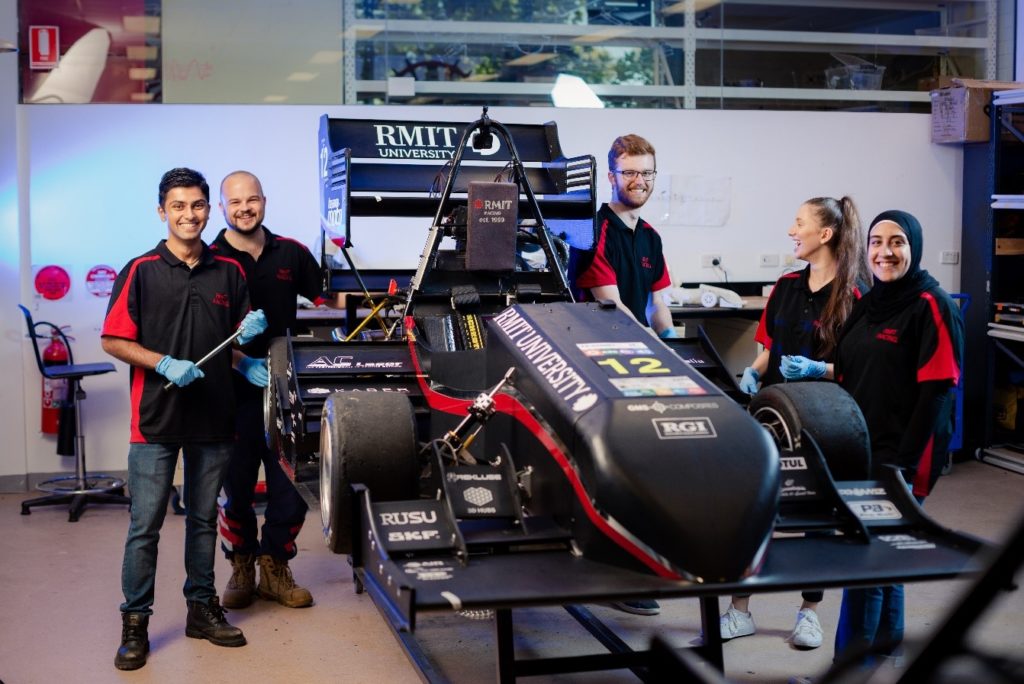 Now in 2020, RMIT Racing is continuing to push the boundaries of engineering to help shape the future of the automotive industry through innovative designs and a strong implementation of fundamental engineering practices.
RMIT Racing Team 2020 connects the dots between the classroom and the racetrack by providing its team members with practical engineering opportunities that prepare them for life in the workforce.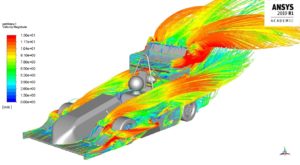 The Bragg Cluster Nodes that XENON provided us have been very essential for our continuing success. The high computing power allows us to create complex geometries and assists us in computer simulations. These simulations were in Computational Fluid Dynamics (CFD) and Finite Element Analysis (FEA) which we use to shape the aerodynamics of the car and create strong, lightweight structures respectively. Moreover, XENON provided us the computing power we require to predict to a high accuracy level, the performance of our vehicle before hitting the track.
In addition, with the unfortunate COVID-19 pandemic the world is suffering from, RMIT University was forced to close its campus to ensure the safety and well being of students and staff. As such, RMIT Racing's work needed to be moved online immediately. The Bragg Cluster Nodes helped in making the transition a smooth one for the team allowing for work on our vehicle to continue at the high standard RMIT Racing.
The Bragg nodes are provided by XENON with the support of CSIRO after the decommissioning of their Bragg Cluster. These Bragg nodes are available from XENON, in support of research projects and GPU computing in Australia.
XENON is proud to support the RMIT Racing Team. Follow the RMIT Racing on their website!