NVIDIA Networking Software
NVIDIA's comprehensive suite of network management software provides an innovative application-centric approach to bridge the gap between servers, applications and fabric elements. See also NVIDIA Cumulus range of solutions for more NVIDIA software defined networking solutions.
Get a Quote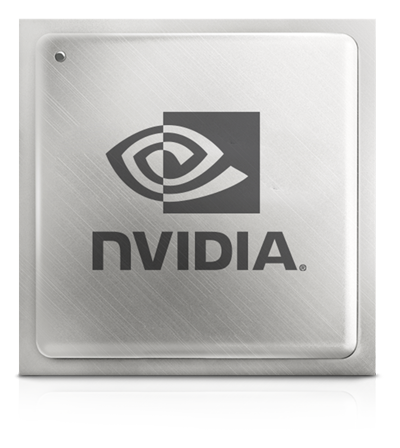 model no.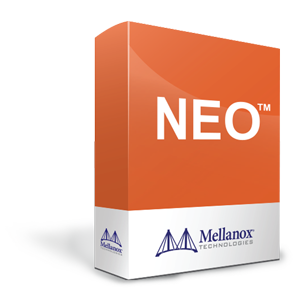 NVIDIA NEO™
description
A powerful platform for managing scale-out computing networks. It enables data center operators to efficiently provision, monitor and operate the modern data center fabric.
key features
Reduces complexity of fabric management
In-depth visibility into traffic & health information
Network API supports integration,
model no.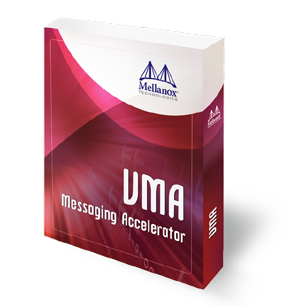 Messaging Accelerator (VMA)
description
Boosts performance for message-based and streaming applications such as those found in financial services market data environments and Web2.0 clusters.
key features
Support Ethernet (10/40 GbE)
Supports InfiniBand (QDR/FDR) networks with ConnectX®-3 & ConnectX®-3 Pro
Support Ethernet (1/10/25/40/50/100 GbE) networks with ConnectX®-4 &
ConnectX®-4 Lx
Supports InfiniBand (SDR, QDR, FDR, FDR10, EDR) networks with ConnectX®-4