This year XENON with NVIDIA will be presenting at MATLAB Melbourne and exhibiting in Sydney. The presentation will focus on "Object recognition and computer vision using MATLAB and NVIDIA Deep Learning SDK".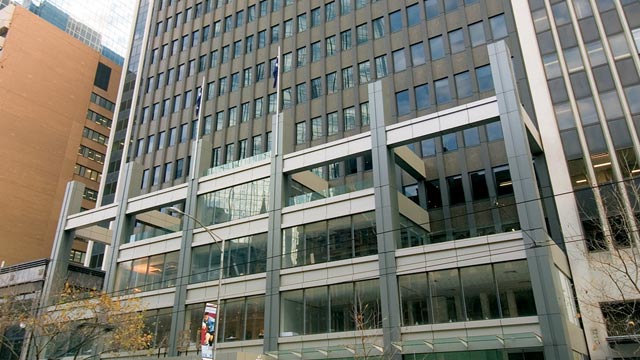 Melbourne
17th May, 2016 at 3:30
Register Now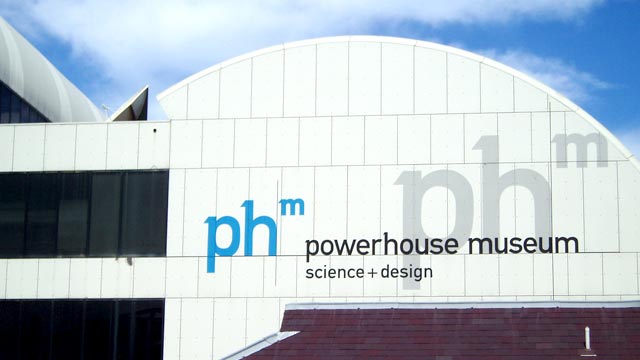 Sydney
24th May, 2016
Register Now
Deep Learning methods are providing algorithms to tackle some of the most complex problems in Machine Learning and Artificial Intelligence. Only recently has it become computationally feasible to apply these algorithms in the areas of computer vision and image recognition, for example. Today's most advanced graphics processors provide the processing power required to develop, train, and apply deep neural networks.
In this presentation, we will show how MATLAB and NVIDIA's Deep Learning SDK can be used for object recognition and computer vision using deep convolutional neural networks. We will provide insight into the software framework as well as the hardware architectures and platforms for researchers, big data, as well as embedded solutions. The presentation will conclude with an outlook to the next generation of GPUs.

PRESENTERS INCLUDE: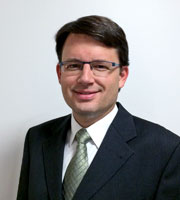 Werner Scholz
CTO and Head of R&D,
XENON Systems
With a background in nanotechnology and expertise in computational science and high performance computing systems, Werner brings his experience from leading edge research and development organisations in Europe and the US to XENON. He has more than 15 years' experience with high performance computing systems – from individual workstations and storage servers to massively parallel HPC clusters and large storage systems. He is also the developer of an open source finite element simulation package, which uses MPI, OpenMP, and GPU parallelization techniques. It is in used by academic and industrial research organisations around the world. Werner has a PhD in physics from the Vienna University of Technology in Austria, where he specialised in computational physics and magnetic materials. He is the author of more than 80 journal articles in the area of computational physics and magnetic nanostructures and co-inventor of 12 patents related to magnetic storage technologies.



  werners@xenon.com.au

  https://au.linkedin.com/in/wernerscholz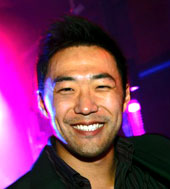 Mike Wang
Solutions Architect,
NVIDIA Australia & NZ
Mike is NVIDIA's Solutions Architect for Australia and New Zealand regions. In this role, Mike coordinates with technology vendors and startups, both within the region and worldwide, enabling NVIDIA and its partners to deliver the best possible solutions. With a background in Mechanical Engineering and Laws from the University of Melbourne, Mike has had strong relationships with many Universities and national research centres for over 10 years. He has developed GPU-accelerated software as part of his PhD research work, and trained many students and researchers to accelerate their own code on the CUDA platform. He is excited to be able to offer NVIDIA's Deep Learning platform to complement existing predictive models across all sectors of data analytics and research within environments such as MATLAB.

  mikewang@nvidia.com

  https://au.linkedin.com/in/mikepcw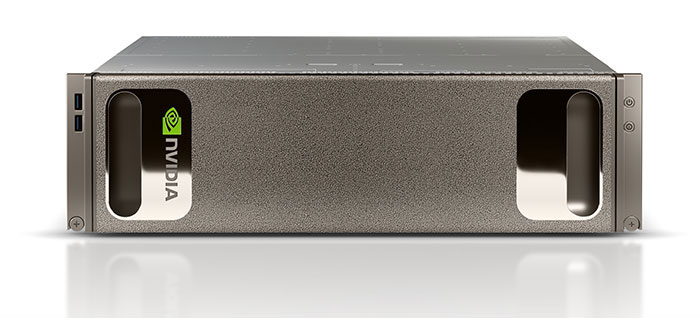 NVIDIA® DGX-1
The NVIDIA® DGX-1 system specifications include:
Up to 170 teraflops of half-precision (FP16) peak performance
Eight Tesla P100 GPU accelerators, 16GB memory per GPU
NVLink Hybrid Cube Mesh
7TB SSD DL Cache
Dual 10GbE, Quad InfiniBand 100Gb networking
3U – 3200W
Enquire now.
Get a Quote


XENON DEVCUBE
XENON® with NVIDIA® have also developed their own Deep Learning solution the DEVCUBE which contains four TITAN X GPUs with 7 TFlops of single precision, 336.5GB/s of memory bandwidth with 12GB of memory per board.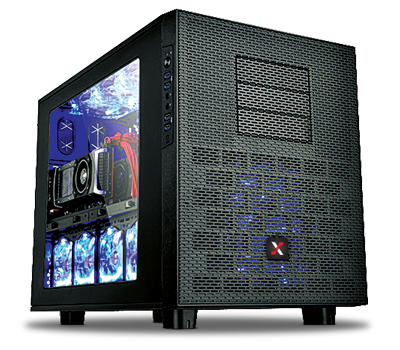 XENON's DEVCUBE also features:
NVIDIA® DIGITS software providing powerful design, training, and visualisation
Pre-installed standard Ubuntu 14.04 w/ Caffe, Torch, Theano, BIDMach, cuDNN v2, and CUDA 7.0
A single deskside machine that plugs into standard wall plug socket
All this results into:
Faster turnaround times
The freedom to explore multiple network architectures
Accelerated dataset manipulation
An all in one powerful, energy-efficient, cool, and quiet solution
XENON® DEVCUBE specifications:
Intel® X99 Platform
Intel® i7-5960X/3.0GHz/8Cores/20MB/LGA2011
All-in-One Liquid Cooling
64GB DDR4-2400 Memory
Up to 4x GTX 980/Titan X GPU's
1x 240GB SSD
1x 480GB SSD
3x 3TB 3.5" SATA 7200RPM 64MB Enterprise Drives
Core X9 CUBE Chassis with 1500W PS
Enquire now.
Get a Quote

XENON's DEVCUBE is available now.
DIGITS software package is now available in version 3
For additional information regarding XENON's DEVCUBE or NVIDIA® DGX-1, you may contact us or call 1300 888 030 for your enquiries.