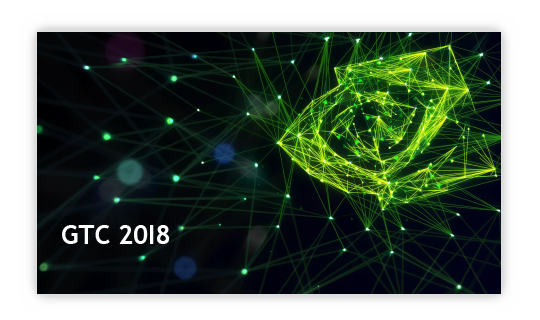 Click on the thumbnail to view the PDF.
Every year, NVIDIA holds a series of GPU Technology Conferences, commonly referred to as GTC. If you or your company is involved or interested in Artificial  Intelligence, Machine Learning and or Deep Learning then carry on reading. Here are the highlights from GTC 2108.
To learn more about these upcoming technologies please contact XENON today!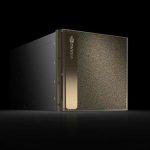 Introducing NVIDIA DGX-2: AI Scale on a Whole New Level
Businesses today need to scale out their AI — without scaling up cost or complexity. NVIDIA introduces DGX-2 to its portfolio of supercomputers, purpose-built to help companies break through the barriers to achieving faster insights. DGX-2 is the first two-petaflops system that engages 16 fully interconnected GPUs, enabling you to take on the world's most complex AI challenges.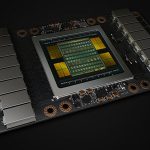 NVIDIA TESLA V100 Now Available in 32GB HBM2
NVIDIA® Tesla® V100 is now available in 32GB and 16GB HBM2 configurations, allowing data scientists, researchers, and engineers to spend less time optimizing memory usage and more time designing their next AI breakthrough.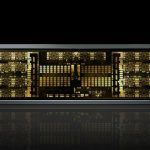 NVSWITCH: Fully Connected NVLINK
NVSwitch is the first on-node switch architecture to support 16 fully-connected GPUs in a single server node. It enables simultaneous communication between any eight GPU-pairs at an incredible 300 GB/s each.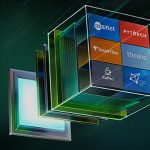 NVIDIA GPU Cloud Launches New Platforms and Containers
NGC containers are now available to users of supported NVIDIA GPUs on Google Cloud Platform, Oracle Cloud Infrastructure, in addition to AWS and select NVIDIA Quadro© GPUs on workstations. Additionally, the selection of GPU-accelerated software on NGC has expanded to 30 containers across a wide range of compute-intensive workloads.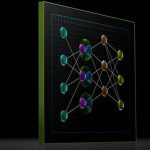 Announcing TensorRT 4 and TensorFlow Integration
NVIDIA unveils TensorRT 4 which speeds up inference for speech, recommendation systems, and neural machine translation. Key highlights of the release include new optimizations and layers for RNNs and MLPs, an ONNX parser, and support for the NVIDIA Drive platforms. TensorRT is now integrated with TensorFlow, so developers can speed up a wide range of deep learning models by 8x through a simple API.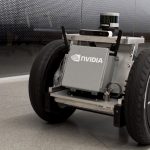 NVIDIA Releases Isaac SDK to Accelerate Creation of Autonomous Machines
The Isaac SDK is a collection of libraries, drivers, APIs and other tools. It makes it easy to add AI into next-generation robots for perception, navigation and manipulation.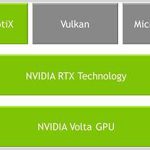 NVIDIA RTX Technology
NVIDIA RTX is a ray tracing technology that brings real-time, cinematic-quality rendering to content creators and game developers. It consists of a highly scalable ray tracing technology running on NVIDIA Volta architecture GPUs. Developers can access NVIDIA RTX technology through the NVIDIA OptiX application programming interface, through Microsoft's new DirectX Raytracing API and, soon, Vulkan, the new generation, cross-platform graphics standard.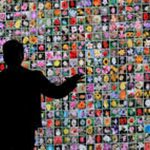 NVIDIA and Kubernetes
NVIDIA is contributing its GPU enhancements to the Kubernetes open-source community. Machine learning workloads tend to be massive, both in terms of the computation that's needed and the data that drives it. Kubernetes helps orchestrate these workloads and with this update, the orchestrator is now GPU-aware.
Talk to a Solutions Architect