NVIDIA has introduced a new version of its DGX-2 server that is outfitted with higher-performing CPUs and GPUs. The DGX-2H server is powered by 16 Tesla V100 GPUs that run at higher clocks and feature a 450 W TDP each. Extraordinarily energy efficient, the complete system consumes up to 12 kW of power and delivers 2.1 PetaFLOPS of compute horsepower.
NVIDIA has also created the NVSwitch to empower leading-edge research demands the freedom to leverage model parallelism and requires never-before-seen levels of inter-GPU bandwidth. Like the evolution from dial-up to ultra-high speed broadband, NVSwitch delivers a networking fabric for the future, today. With NVIDIA DGX-2H, model complexity and size are no longer constrained by the limits of traditional architectures. Embrace model-parallel training with a networking fabric in DGX-2H that delivers 2.4TB/s of bisection bandwidth for a 24X increase over prior generations. This new interconnect "superhighway" enables limitless possibilities for model types that can reap the power of distributed training across 16 GPUs at once.
If your AI platform is critical to your business, you need one designed with reliability, availability, and serviceability (RAS) in mind. DGX-2H is enterprise-grade, built for rigorous round-the-clock AI operations, and is purpose-built for RAS to reduce unplanned downtime, streamline serviceability, and maintain operation continuity.
Spend less time tuning and optimising and more time focused on discovery. NVIDIA's enterprise-grade support saves you from the time-consuming job of troubleshooting hardware and open source software. With every DGX system, get started fast, train faster, and remain faster with an integrated solution that includes software, tools and NVIDIA expertise.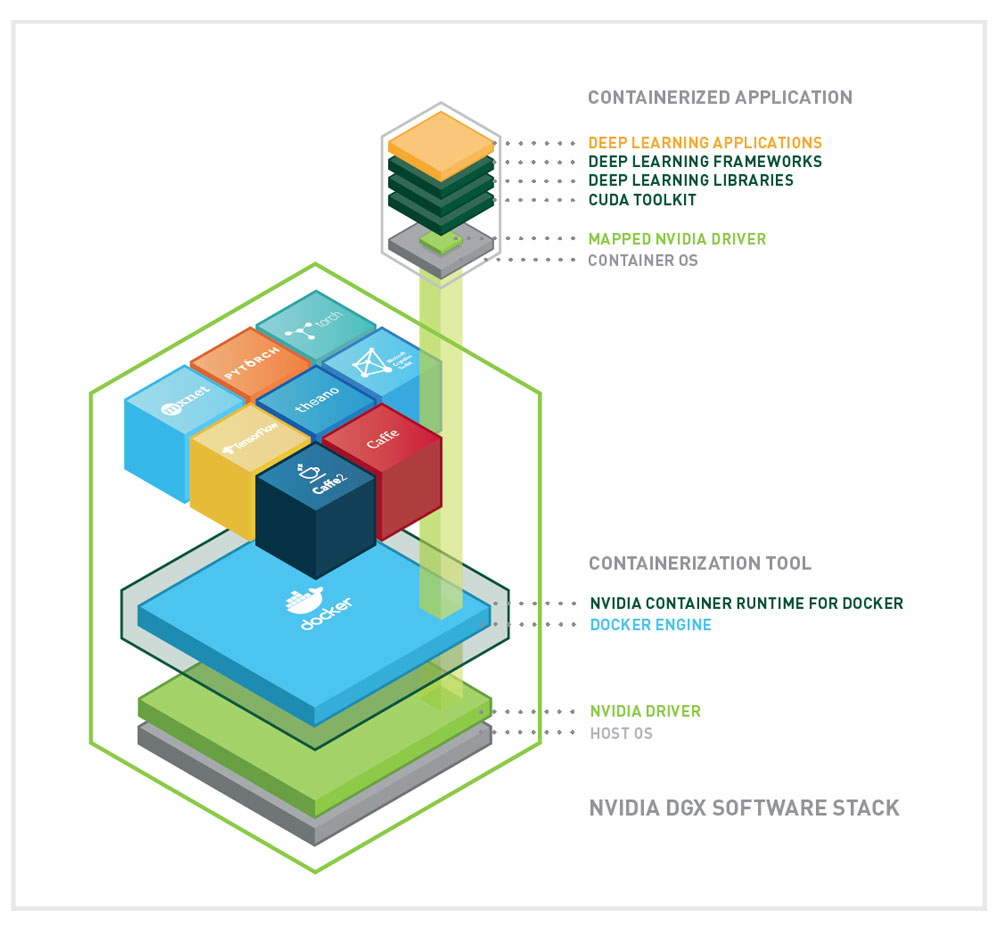 DGX-1, DGX-2, and DGX2-H are now End of Sales Life (EOSL), as of 27 June 2020. NVIDIA and XENON continue to offer support and service on these models. If you require service or support on your DGX-1 or DGX-2, contact the XENON Service team.

Click here if you are interested in learning more about NVIDIA DGX-2H and NVIDIA DGX-2. Please contact XENON for more information. XENON is an NVIDIA Elite Partner and currently the only reseller authorised to sell the NVIDIA DGX-2 product portfolio with the APAPC region.
Contact Us