Melbourne, February 10, 2017 – XENON with NVIDIA will be exhibiting and presenting at CDAO Sydney 2017.


Presentation: From Data Analysis to Data Analytics to Deep Learning and AI – Faster, Better Results, Unique Insight
Overview of Data Analysis, Analytics, Deep Learning and AI concepts.
Machine Learning and NVIDIA Deep Learning tools and platforms for beginners, developers, and production.
Dive deep into your data – interrogate and visualise faster.
Understand your data, discover patterns, predict outcomes, and prescribe actions using MINESET Predictive Analytics Solution
How to make the most of your Data Science journey.
Speakers:
Track C – DATA INNOVATION
Day 1: March 7th, 15:05 – 15:40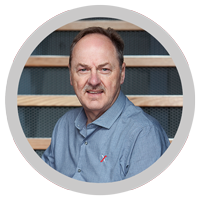 Peter McGonigal
Solutions Architect, XENON Systems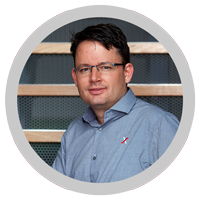 Werner Scholz
Chief Technology Officer and Head of R&D, XENON Technology Group